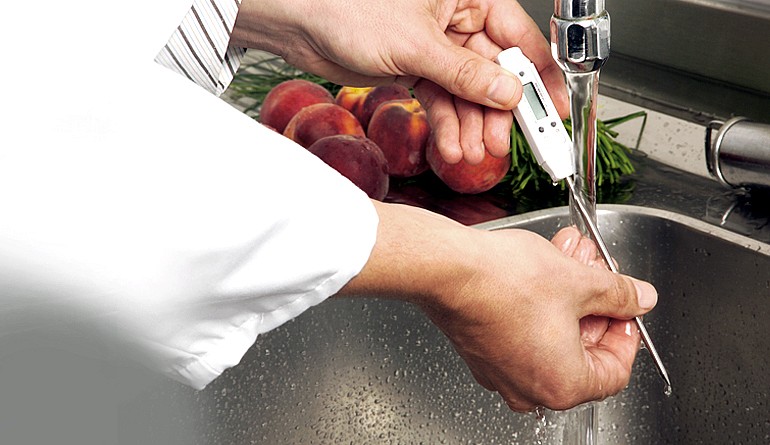 Food
Suitability of measuring instruments for food use. The measuring instruments have been tested and due to the type, the materials used, the technology and the measurement precision, they are applicable for all kind of temperature measurements for the control of food safety.
Conform EN 13485 / 12830 Logger
According to the European standard specifications for thermometers for the transport, storage and distribution of chilled, frozen and deep-frozen food and ice cream.