If you have any question?
Then please do not hesitate to contact us - we will gladly advise your individually.
Or call us directly
Tel: +49 (0) 9342-308-90

Kalibrierung - Unsere Dienst­leis­tung zur Erstel­lung von Kali­brier­zer­ti­fi­ka­ten

Kali­brie­rung, Werks­prüf­schein, DAkkS-Schein…
…alles aus einer Hand.

Für viele Anwen­dun­gen - spe­zi­ell im Rah­men des Qua­li­täts­si­che­rungs­sys­tems ISO 9000 - ist eine prä­zise Doku­men­ta­tion der durch­ge­führ­ten Mes­sun­gen uner­läss­lich. Zudem wird gefor­dert, dass sich die Mess­werte auf natio­nale Stan­dards und Nor­ma­lien z. B. der Phy­si­ka­lisch Tech­ni­schen Bun­des­an­stalt oder einer ver­gleich­ba­ren euro­päi­schen Insti­tu­tion zurück­füh­ren las­sen. Diese For­de­rung wird durch die Ver­wen­dung eines durch den DKD/?DAKKS (Deut­scher Kali­brier­dienst/?Deut­sche Akkre­di­tie­rungs­stelle) geprüf­ten­ und mit DKD/?DAKKS oder Werks­prüf­schein ver­se­he­nen Mess­in­stru­men­tes­ er­füllt und doku­men­tiert.

Im Zuge der Erstellung des DKD/DAKKS - (gem. EN17025) oder Werksprüfscheines werden Gerät und Messfühler gegen präzise, rückführbare Vergleichsnormale oder physikalische Fixpunkte bezüglich ihrer Messgenauigkeit überprüft. Die maximalen Fehlergrenzen werden auf dem Prüfschein selbst bzw. in der Bedienungsanleitung dokumentiert. Auf Wunsch liefern wir Ihnen die Messgeräte mit DKD/DAKKS-Zertifikat oder Werksprüfschein, die ganz individuell nach Ihren Bedürfnissen und Spezifikationen für den jeweiligen Anwendungsfall erstellt werden.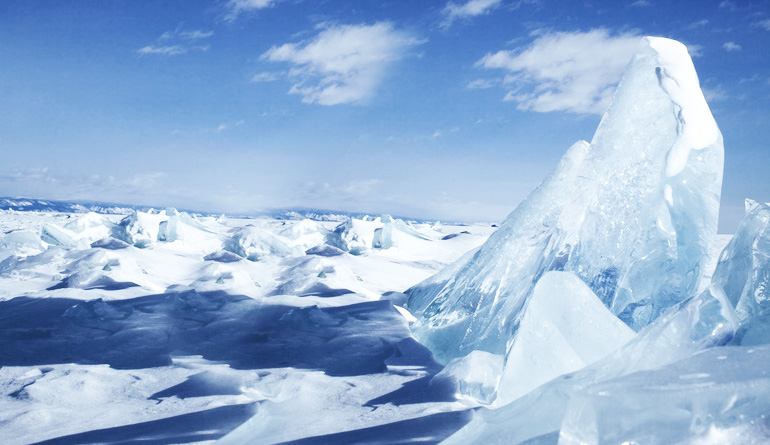 Calibration
Service for calibration certificates