If you have any question?
Then please do not hesitate to contact us - we will gladly advise your individually.
Or call us directly
Tel: +49 (0) 9342-308-90

CO2-Messgeräte werden speziell zur Messung des Kohlendioxidgehaltes in der Luft verwendet. CO2-Messgeräte zeigen je nach Modell kritische CO2-Konzentrationen optisch oder akustisch an. Einige Modelle besitzen die Funktion zur Datenspeicherung und zum späteren Transfer der Messwerte zu einem Computer. Dadurch können Langzeitmessungen und -analysen durchgeführt und CO2-Konzentrationen nachhaltig festgehalten werden.
CO2-Messgeräte werden bei der Überwachung von Produktions-, Lager- und Transportbedingungen, aber auch in Arbeits- und Kinderzimmern, öffentlichen Gebäuden, Schulen, Büros, etc. eingesetzt. Eine schlechte Luftqualität ist meist die Ursache für Unwohlsein oder Müdigkeit und vermindert die Konzentrations- und Leistungsfähigkeit. Schuld daran ist ein erhöhter oder ein zu hoher Anteil von Kohlendioxid (CO2) in der Raumluft. Bei der Kontrolle des Gehalts mit einem Co2-Messgerät erfolgt die Messung permanent. Beim Überschreiten der eingestellten Grenzwerte löst das CO2-Messgerät einen Alarm aus. Als Besonderheit befindet sich ein Relais-Schaltausgang im Gehäuseinneren (NO-Kontakt, Schließer), der bei Überschreiten eines einstellbaren Grenzwertes aktiviert wird.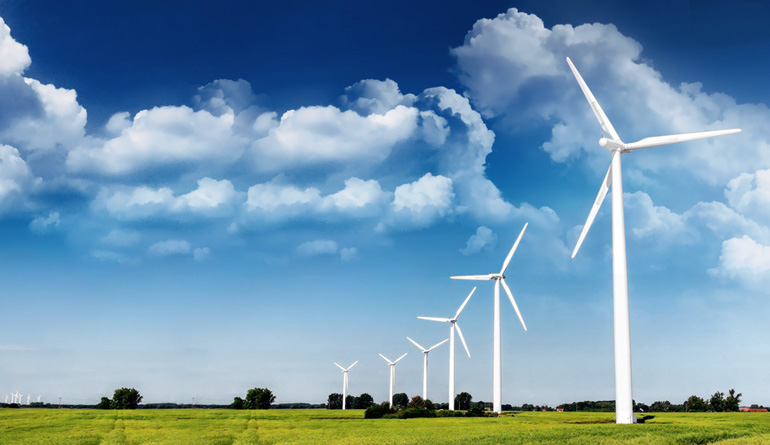 Carbon dioxide
Perfectly designed for monitoring the environment (CO2-concentration) in public buildings as universities, schools, kindergarden and hospitals.