If you have any question?
Then please do not hesitate to contact us - we will gladly advise your individually.
Or call us directly
Tel: +49 (0) 9342-308-90

Widerstandsthermometer mit Pt100-Sensoren sind Temperaturfühler, die die Widerstandsänderung von Platin bei Temperaturveränderung messen. Diese Widerstandsthermometer werden im Bereich von -200 °C bis zu +850 °C eingesetzt. Jeder Sensor hat eine eindeutige Widerstandskennlinie. Der Pt100 Sensor wird durch seine Charakteristik bei einer Temperatur von 0 °C bezeichnet, bei der dieser einen Nennwiderstand von 100 Ohm besitzt (R0 = 100 Ohm).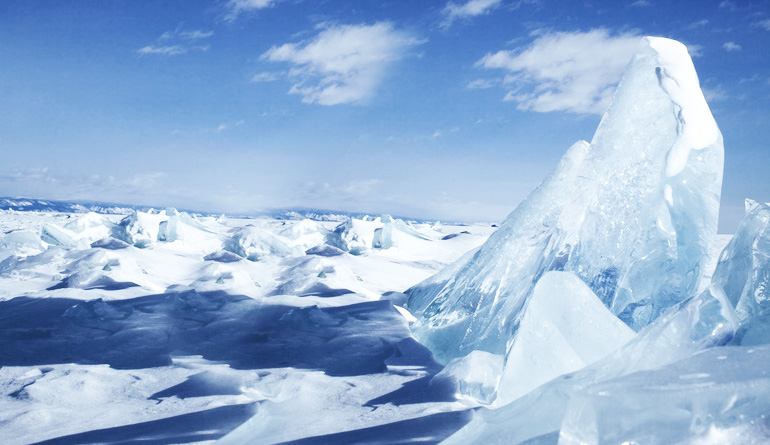 Sensor for bench instruments T4200 and DDM