If you have any question?
Then please do not hesitate to contact us - we will gladly advise your individually.
Or call us directly
Tel: +49 (0) 9342-308-90

Berührungsthermometer zur Temperaturmessung kommen fast überall zum Einsatz, wo die Temperatur zuverlässig und schnell gemessen werden muss: im Handwerk, der Industrie, im Lebensmittel-Bereich und in Laboren.
Diese Geräte erfordern einen Wärmekontakt zum Messobjekt. Bei der Temperaturmessung muss darauf geachtet werden, einen ausreichenden Kontakt zum Messobjekt herzustellen.
Für die kalibrierten und sicheren Temperatur-Messgeräte ist eine große Auswahl an unterschiedlichen Temperaturfühlern erhältlich. Je nach Variante können für die Temperaturmessung auch mehrere Fühler gleichzeitig angeschlossen werden.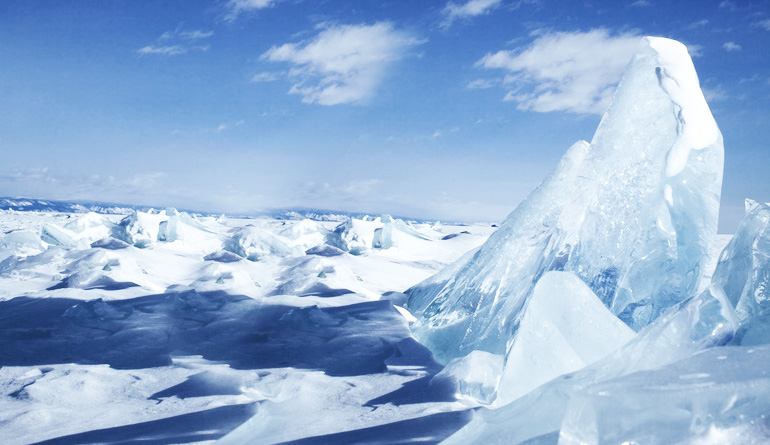 Contact thermometers
the universally applicable instruments are ideal for different measuring applications...